Today, my World Builders guest is Jeyna Grace, author of The Battle for Oz and The Slave Prince (which is currently in the early stages on Inkshares).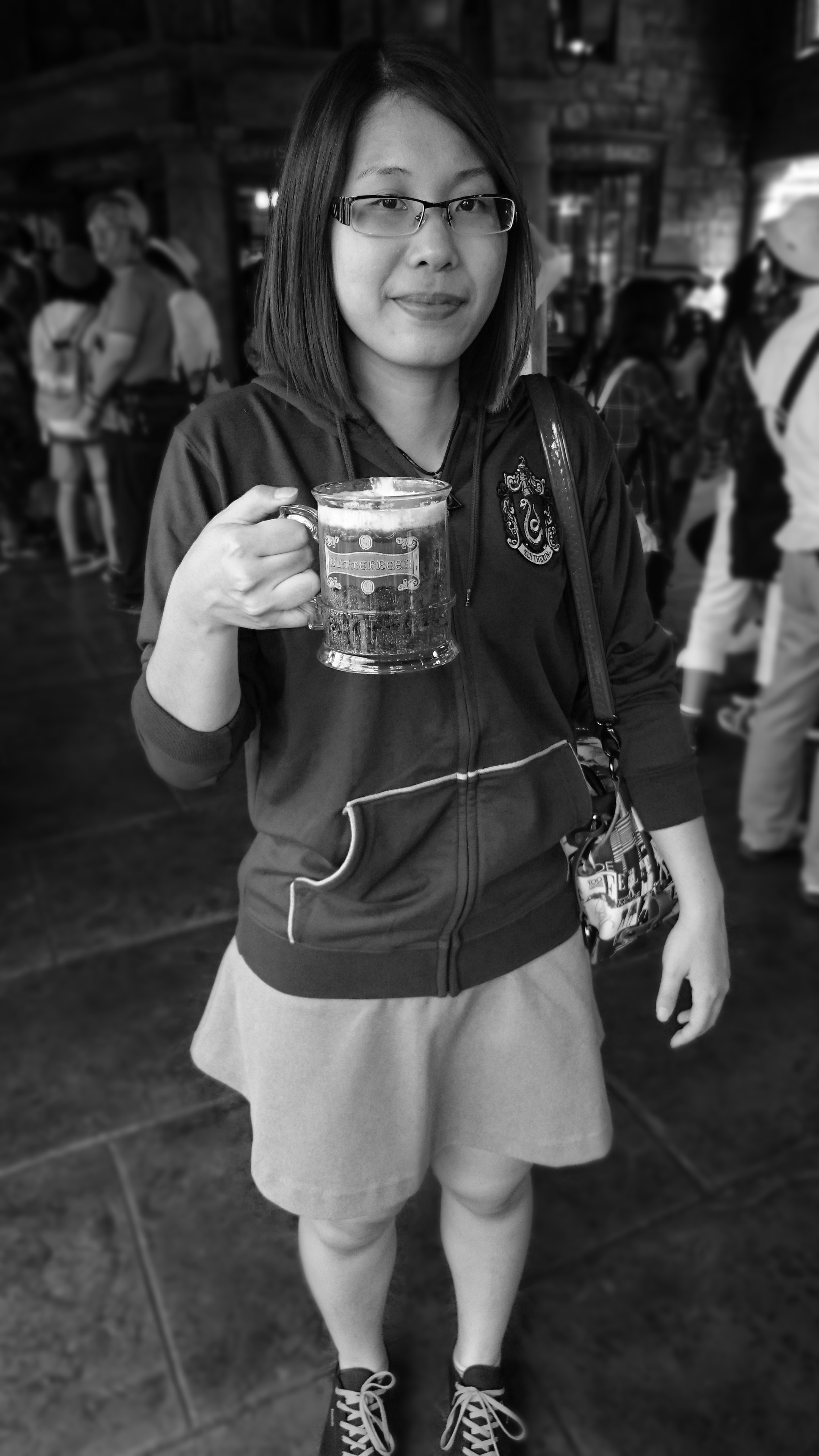 Jeyna Grace never stopped playing pretend. One day, she decided to document her imagination on paper… And the rest is history.
Her first foray into the world of publishing was in 2011. Since then, she has released six titles. She also writes stories for her blog to practice her craft. She currently works for a children's publishing house, where she creates a variety of material for young readers. Their letters in response to her stories bring her joy, but her true passion is writing novels. She dreams of becoming a full-time author one day and hopes her journey will inspire others to chase their dreams too.
Born and raised in Malaysia, she often retreats to the world inside her head, where she teaches her pet dragon to play dead.
Here, now, are Jeyna's thoughts on world building.
What is the appeal of world building to you? How does it compare to the importance of character and plot?
Being a very plot-driven writer, I find world building to be an added touch in helping a plot progress. It isn't my main focus, though I try to spend as much time as possible building a strong foundation.
I think plot, character, and world building, are equally important elements in a story. Honestly, I am still trying to learn how to have a good balance between the three. Alas, I have a bad habit of plotting more than building.
What aspects of the world do you have to figure out before you start a story? What do you allow to unfold as you write?
I usually have a concept or theme laid down for a world. Sometimes, a simple question of 'what colour is this world?' suffices. Other times, I like to decide on how a particular society functions before I start writing. The rest of the unanswered questions, I allow to unfold as the story is being written.
[SPOILER ALERT]
When it came to The Battle for Oz, I decided to keep Oz as it is. I only added a little of my own imagination into the world, and it was done during the writing process. When it came to Wonderland, I had to decide on a cultural theme based on Alice's character. I wanted to make it in line with her race and so decided on an East Asia Wonderland. But when it came to the specifics, well, I did not think so far in advance.
I find it more interesting to allow the world to build itself, instead of deciding on everything in the beginning. That way, the reader is not the only one going on an adventure.
What do you enjoy the most about world building?
Seeing and exploring the fictional world in my head. To me, world building is like jumping down the rabbit hole ready for an escape from reality. It's a little getaway in my head, to a place I've never seen or heard of before.
Do you use diagrams? If so, what kind? What about charts, schematics, or other visual representations of your world beyond textual material?
This depends on the importance of the world in relation to the plot. This is also something I do for myself, in which I do not share with my readers.
One time, I drew a map of a kingdom, as I needed to plan an escape route that was required for the plot. Most times, I do a visual research on eras and places based on the theme of a world I intend to build.
When it came to East Asia Wonderland, I recalled the Korean and Hong Kong dramas I've watched. Being that I've also been to both Korea and China, I used some of my visual memory to aid me in my imagination process.
Describe your world and some of the considerations behind it that you feel give your stories a solid sense of realism:
Let's talk about The Battle for Oz, since it's my most recent release.
Dorothy and Alice came from a pre-World War II earth. There wasn't much world building required for Kansas as Dorothy was swept off in a jiffy, and Oz was pretty much set. But I did make some considerations for both Alice's hometown and Wonderland.
Before I started writing, I did a little research on China during that particular era and looked at pictures to help build the world. I believe industrialising Alice's hometown gave her character more background. Introducing her in her family's cloth factory also painted a general idea on where she was from.
When it came to Wonderland, I had Dorothy and Alice visit Hatter in a gazebo in the middle of a lake – something one would see in a Kung Fu movie. The duo also had lunch at a restaurant where they ate Char Siew Pau and sat by a table on marble stools. Both of which, I had to inform my editor, were written on purpose.
It was interesting to see how culturally different the East and West are when you have to explain that it's normal to sit on stools and not chairs. Also having to mention that buns with sweet and savoury fillings are common, reminded me not to assume that the world has tasted such glorious food. So for those who have actually seen or experience the Asian themes I inserted into the story, Wonderland is only a six-hour flight away (depending on where you're flying from).
One of the themes of the book was 'East meets West'. And I focused more on the East because I understood the culture. Even though Wonderland was not the main location in the book, I was excited to rebuild it. Hopefully, it was enough to introduce a little bit of Asia to my readers.
Be sure to check out Jeyna's fantasy book, The Battle for Oz:
The Battle For Oz reimagines L. Frank Baum's canonical classic while also taking a page (and character or two) out of Lewis Carroll's Alice in Wonderland.
When a foreign queen invades Oz and steals its citizens' magic, the land turns to someone who has aided them before: Dorothy. But the silver-slippered girl has grown up, and in her years away from Oz the game has changed. So, in order to defeat this new and unfamiliar enemy, Dorothy seeks the aid of Alice, a legendary woman who once famously defeated a queen.
You can purchase an ebook copy of The Battle for Oz at these websites:
Amazon | Kobo | Nook | Inkshares 
You can purchase a print copy of The Battle for Oz at these websites:
Also, be sure to check out Jeyna's next book, The Slave Prince, currently in the early stages on Inkshares.
If you'd like to connect with Jeyna, you can do so in the following ways:
Website/Blog: jeynagrace.wordpress.com
Twitter: @jeynagrace
Facebook: https://www.facebook.com/JeynaGrace
Email: jeynagrace "at" gmail "dot" com