John's vision for his fantasy epic is to create something that is, for the reader, a reincarnation of Tolkien's vast masterpiece – something for our contemporary age where soon our minds will turn to dreams of rich worlds within our digital constructions. He plans to write nine installments, each of which will be a standalone piece that builds on the previous ones, and which will grow in size and scope, starting with his debut, A Thousand Roads. The books will be published through his imprint, Dreamsphere Books.
Influenced by the complex and socially-integrated magic system found in Robert Jordan's The Wheel of Time and the deeper historic realism found in George R.R. Martin's A Song of Ice and Fire, John also brings touches from the horror genre, exploring a fantasy work fraught with more cosmic echoes of the battle between good and evil found in the individual journey.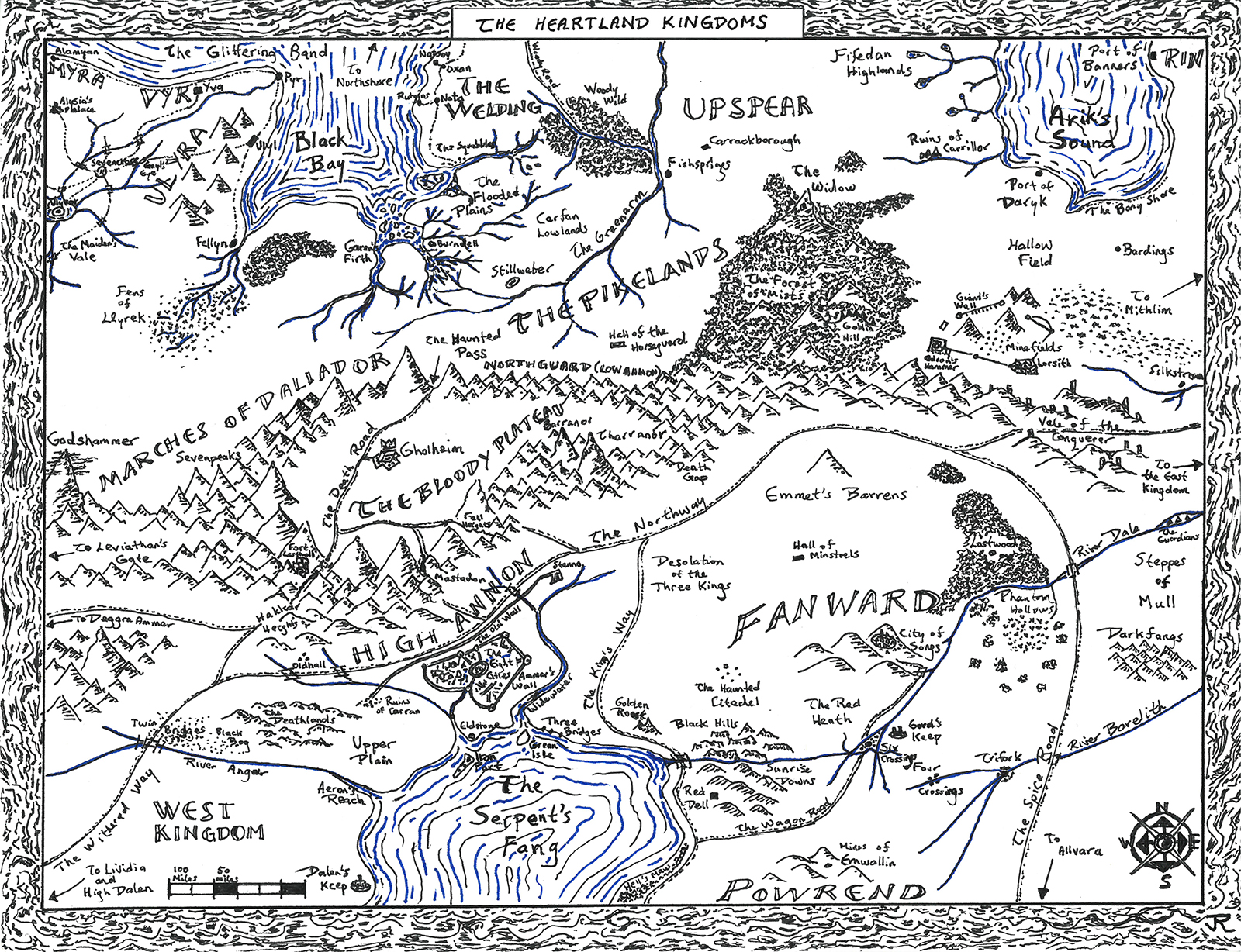 John has been creating his fantasy world for more than twenty years. He has drawn numerous maps and finds the process of building the world informs story, and vice versa. Hence his process of storytelling is more of an artistic pursuit than an attempt to gain literary recognition and he is concerned above all with creating an immersive narrative that will offer readers a gateway to a world they will never want to leave.
His goal is not to create a world of escape, however; it is to create a world wherein the relevant themes of our ever-changing reality are echoed in one whose revolution at the hands of magic affects the humanity there much in the same way our present day technological advancement affects our question of what it means to be human. His world is both a mirror and a pool wherein one looks and sees the deeper expanses of reality in ways not seen when thinking only within the box of real-world fiction.
About A Thousand Roads
In the lawless lands broken by the collapse of a once-mighty god-king's empire, an orphan discovers  his blood has been bound by the rites of a Necromancer who now needs his help overthrowing the ruler of the Underworld.
If Jak would shape his own destiny, it means becoming hard like the world that has shaped him, even if the path to peace might be paved in darkness.
A Thousand Roads will be published October 31, 2018 in ebook, January 9, 2019 in print.
Visit the page for A Thousand Roads to find out more.
About Blood Dawn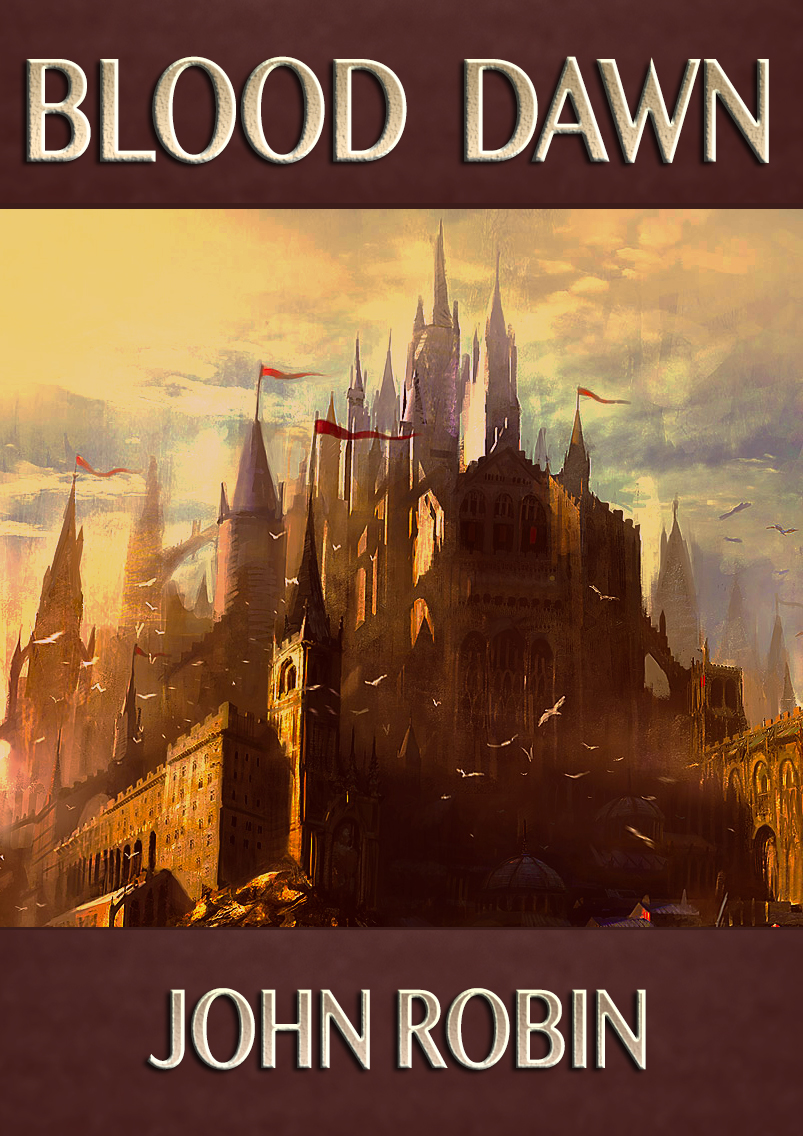 In a world where art is illegal, a weaver named Rena discovers her skill is a gateway to magic and the power of dragons, the key to restoring a god-king's fallen empire. But will she rise to power before the ambitious destroy her?
Blood Dawn was a popular novel on the Inkshares platform between April 2015 and April 2016, where John built a fan base of more than 200 eager readers for it. John plans to release its reworked descendant as the third book in his epic, with A Thousand Roads beginning the narrative arcs that will eventually lead up to Rena's story.
Visit the page for Blood Dawn to find out more.
If you're excited about John's books and want to keep updated on his progress, starting with the publication of his debut A Thousand Roads, sign up for his newsletter here: