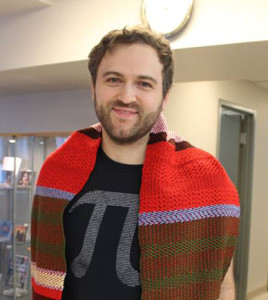 From the time he first looked at Tolkien's map of Wilderland as a ten year old boy, John Robin knew he was destined to make his own world and tell stories about it. So, as he grew up and read the great fantasy epics, he began to create his own world with its own stories, history, and myths.
Over twenty years, he learned the craft of storytelling, writing three novels just for practice (unpublished), and all the while his fantasy world and unique vision as a writer ripened. The evolution of the Internet and the exciting possibilities of what technology just might do for human beings further inspired John to model his magic system and epic tale to also communicate a message about how mastery over one's environment might change the human condition.
After working for many years in academia and adult education, John left his job to pursue a career as a full-time editor, starting his own company, Story Perfect Editing Services. He has edited more than fifty stories to date and presently is senior editor of his company.
John's work has appeared in the Tantalizing Tidbits anthology ("One Who Waits", now available on Amazon). John's fourth novel, Blood Dawn, gained him popularity on the Inkshares platform and, inspired by the many fans who gathered around his work, he's currently working hard to break into the traditional publishing market with a debut novel. For updates on John's writing plans, be sure to join his quarterly newsletter, here.
When he's not writing, John enjoys chess, recreational mathematics, drawing trees, maps and landscapes with pen and ink, playing classical piano (especially Beethoven), long distance running, or pandering to the whims of his cat, Wizard.